At Dreamhigh Photography, we started our Senior Reprentative program last year with the choice not to select just one or two local youth, but to build a complete marketing team with some of the amazing students from this area. 
We are off to a great start with our Class of 2016 Senior Representatives!
We would like to introduce you to not one, but two amazing young ladies from Wilder High School.
First, meet Mikayla Lincoln.  Mikayla is a Senior Ambassador with the Idaho 4-H program as well as president of her 4-H club and of the Canyon County 4-H.  She is the recepient of the Idaho 4-H Key Award for her leadership achievements.  Through 4-H, she has done a variety of projects including dairy cattle, swine, sheep, veterinary science, jewelry, and ceramics.  Mikayla is also currently serving as president for the Wilder FFA chapter. 
Mikayla loves sports and plays volleyball and participates in track and field.  She hopes to attend the University of Idaho upon graduation.
We would like to welcome Mikayla to the Dreamhigh Photography family!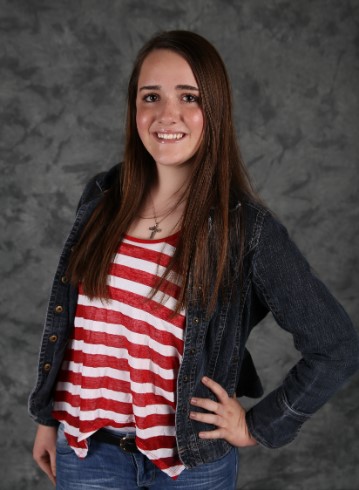 Next, we bring to you Yuni Rueda Barrera.  Yuni is currently involved in FFA at Wilder High School.  She is also a representative for the Oregon and Idaho Methodist Church Conference.  She gets to attend many different conferences across the United States and is very enthuiastic and passionate about her involvement getting to discuss ways to improve churches and immigration rights.  She is the president for her youth congregation as well. 
Yuni enjoys sports and loves to play volleyball which helps her relax and focus.
We are so excited to have you as part of our team, Yuni!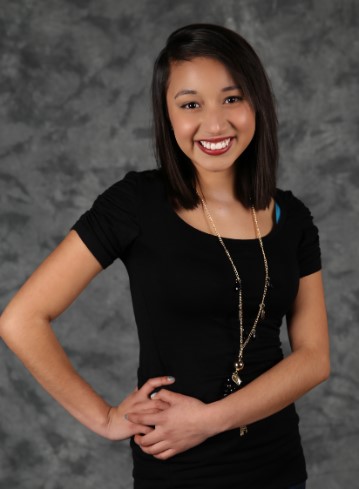 We know that these two girls are going to make a powerhouse team at Wilder High School and we are thrilled to have them represent Dreamhigh Photography for the Class of 2016!
If you are interested in joining our Senior Representative marketing team, please send an email to dreamhighphotography@yahoo.com letting us know why you think that you would make a great representative.  Tell us a little about yourself and the activities that you are involved in.  We look forward to hearing from you!