We are always so busy taking and posting pictures of our amazing clients and their families that we don't always take the time to share as much about ourselves or our families as we'd like to.  They are our greatest subjects and have provided us with so much of the experience that we've acquired to develop the skills that we have today.
Sunny is the mom to two amazing children.  Devan often provides her with the model that she needs for her muse.  With a truly one-in-a-million personality, she can't be duplicated.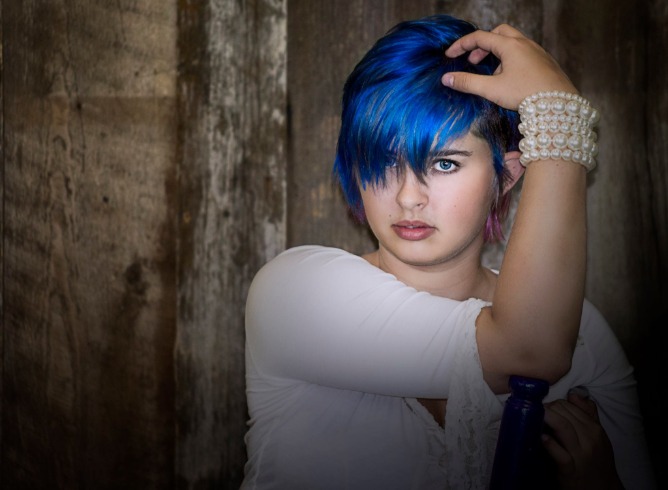 Christy is the mom to five of the world's most different and unique personalities.  With three boys still at home, all who are involved in sports and different activities -- they provide her with plenty of source material for her photographs.  Special occassions like Colton's Homecoming last night though are her favorites, memories to keep forever.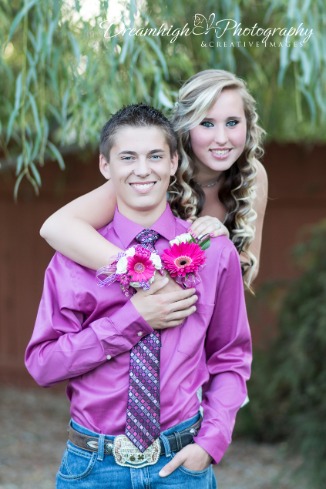 We hope that you will all continue to enjoy our work and that our favorite subjects will continue to indulge us.  We love you.